Testamonials
"Tom, FYI and following on our recent conversation about the efficiency of the new boilers, the period April-March showed a 27% reduction in therm usage and an actual cost 25% below  budgeted expense when comparing '07-'08 against '06-'07. At that rate we should recover our costs in about 5 years, depending on price trends (which are never downward). The accountants are happy."
-Patrick Minogue (Cushman & Wakefield)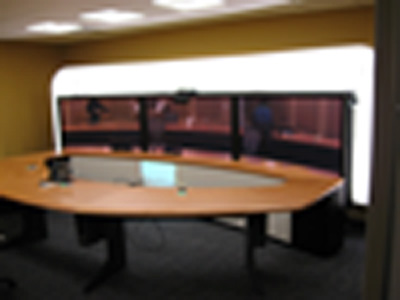 TJD Engineering is a multi-disciplined engineering firm established in 1992.
We provide engineering consulting and design for HVAC, plumbing, electrical, and fire protection to the greater NY tri-state area.