Certifications
TJD personnel are currently certified to perform professional engineering services in the following states:
New Jersey
New York
Pennsylvania
Massachussetts
Ohio
Illinois
Hawaii
Michigan
Oklahoma
Wisconsin
We are fully capable of obtaining a liscense in other locations. We are LEED accredited.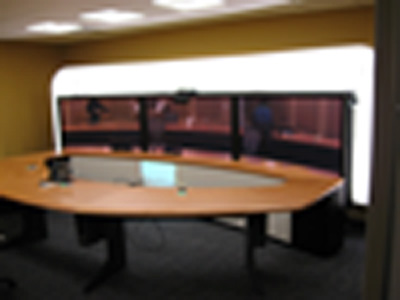 TJD Engineering is a multi-disciplined engineering firm established in 1992.
We provide engineering consulting and design for HVAC, plumbing, electrical, and fire protection to the greater NY tri-state area.