History
TJD Engineering Associates was established in 1992.  The firm was established by the following three principals:
Thomas C. Tamayne, P. E.
John Lucas
Donald Barone
The firm was originally established by the principles in order to provide more complete service capabilities to our clientele without profit responsibility to outside ownership.  The primary motivation was our prior experience of working on projects until the billable hours were consumed and then being unable to complete the required client service requirements due to profitability impacts.   Subsequent to the passing of John Lucas, the firm continues to provide excellent design services to our clients, however, our electrical engineering services are subcontracted out as required.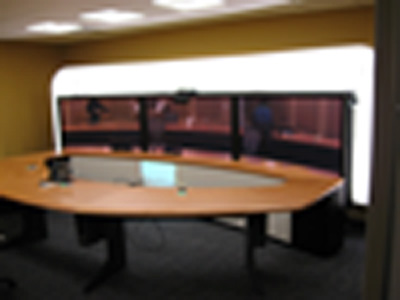 TJD Engineering is a multi-disciplined engineering firm established in 1992.
We provide engineering consulting and design for HVAC, plumbing, electrical, and fire protection to the greater NY tri-state area.